Even if your Audi has been sitting in your driveway all year, it still needs to be serviced. Vehicles that sit for too long may need to be checked for proper fluid levels, general maintenance over time, or even checked for recalls. April is National Car Care month and Audi Beverly Hills wants to help you keep your Audi looking and running like it did the first day you drove it off the lot! Check out these Fletcher Jones tips to make sure your Audi is running like new.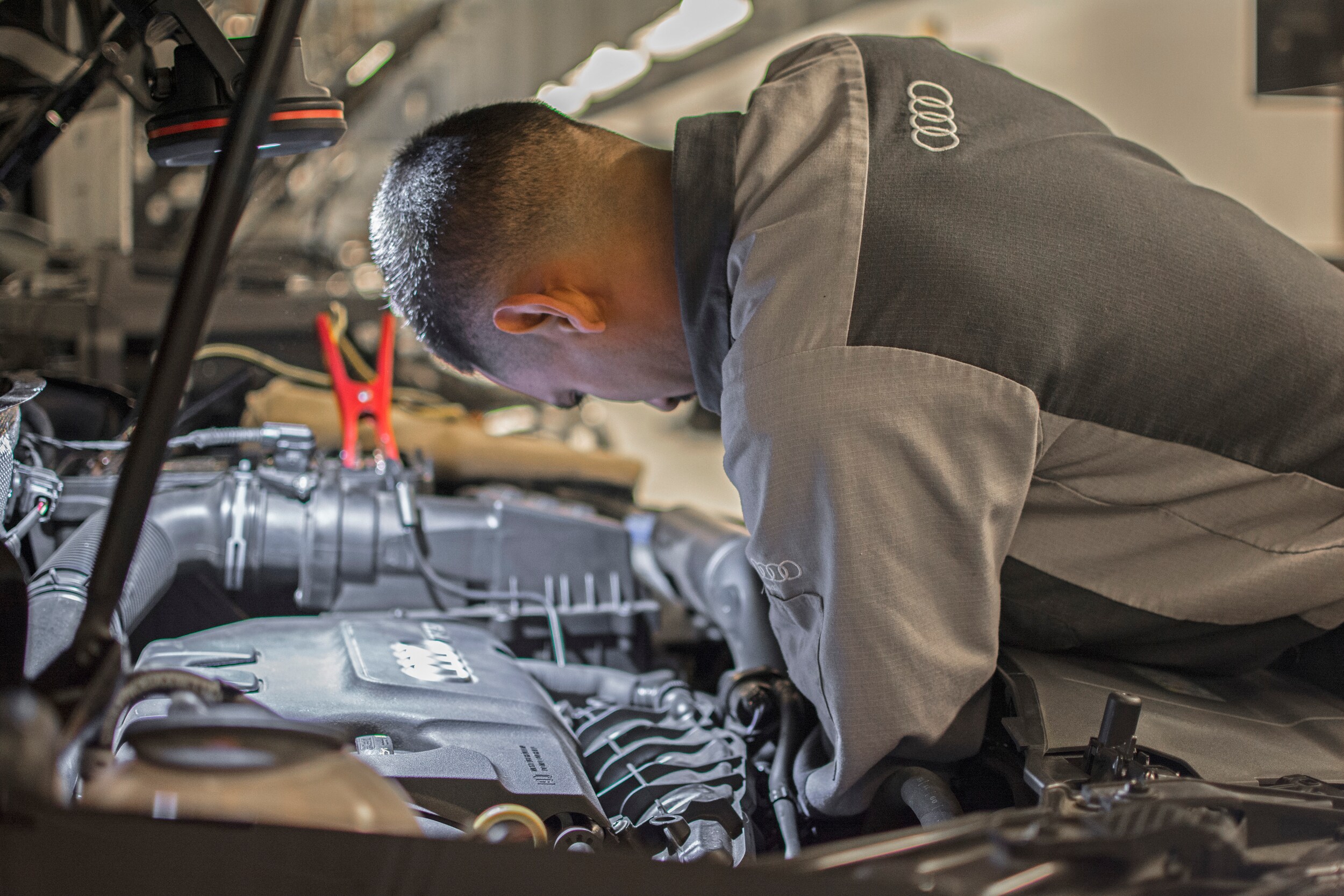 Check and Change Your Oil
Can't remember the last time you had your oil changed? Make an appointment at Audi Beverly Hills for the Audi Executive Oil and Filter change. Audi Executive Service is a convenient and efficient way to get your vehicle serviced while you wait. Plus, this month save 13% on service! Click here for details or contact an Audi Service Coordinator for more information.
Replace Windshield Wipers
It is recommended that your windshield wipers be replaced at least every 6 months, regardless of use. The dry Southern California heat can cause your blades to stiffen and even crack. Pick up a pair of Audi windshield wipers in our parts department.
Check Your Wheel Alignment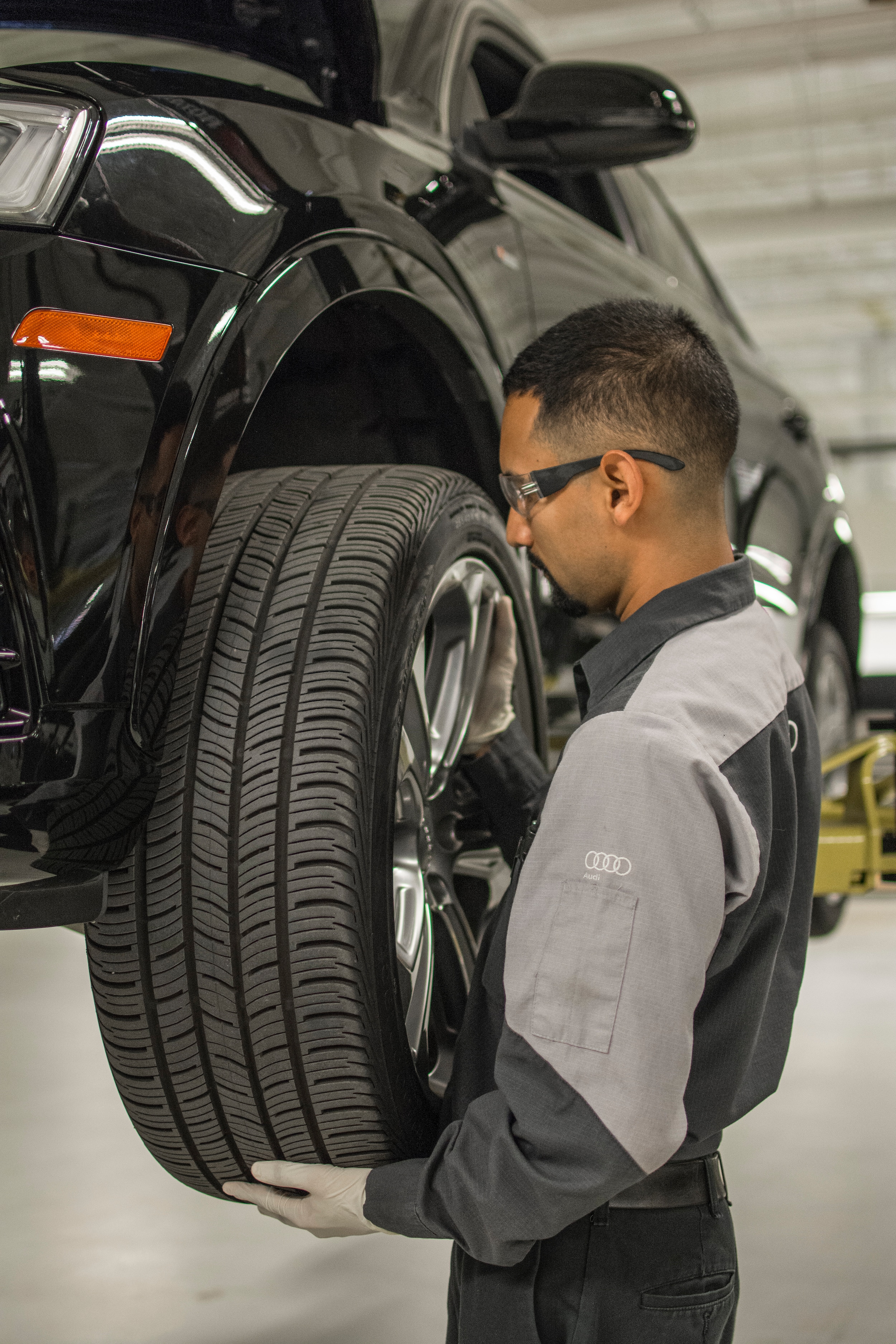 Potholes are your car's alignment's worst enemy and unfortunately, Los Angeles has an abundance of them. Hitting a pothole at speeds over 30 mph can cause your Audi to be out of alignment. In addition, any time new tires or suspension components are installed, you should ensure your alignment is checked and corrected. This will also help save you money by detecting problems during early stages and avoiding premature tire replacement.
As part of National Car Care month, save up to 50% on alignment when you purchase a new set of tires!* Click here to print your coupon.
Keep it Clean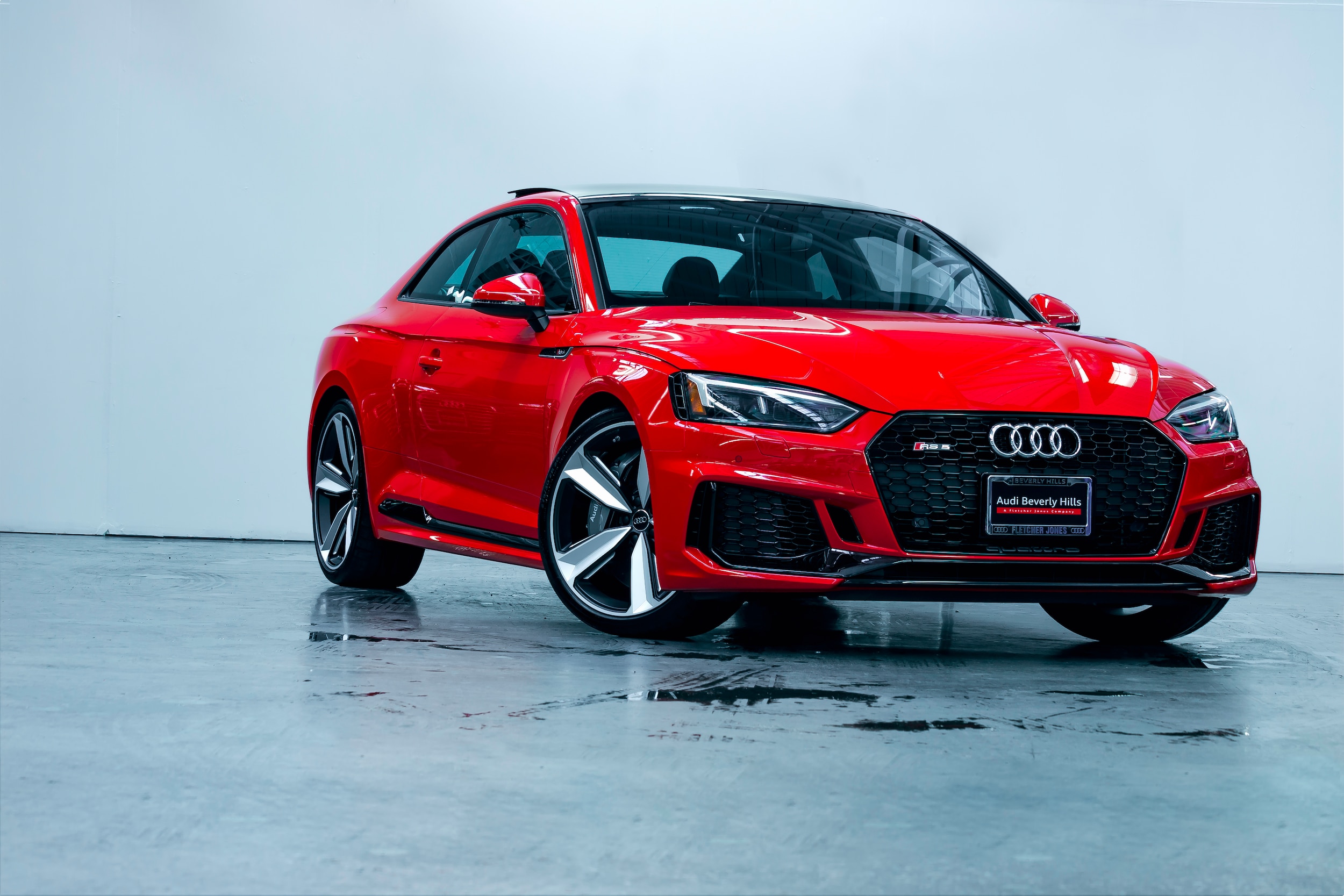 Join us all month long at Audi Beverly Hills on Wilshire for a complimentary car wash when you service your Audi with us, or stop by the Audi Beverly Hills all-new Service Center located at 2340 S. Fairfax Ave. in Los Angeles for a complimentary car wash—no appointment necessary, no strings attached. While you wait, take a seat in our guest lounge and sip on a free cup of coffee.

Stop by Audi Beverly Hills and experience the Fletcher Jones Difference! Click here to visit our Service Center.