Summer is about to end, and you can't just get enough of the heat. National Eat Outside Day couldn't come at a better time.

Celebrating this special day is manageable. Spot a picnic table, a park bench, or a hippie outdoor eatery. You can also spread a blanket out on the lawn, so your neighbors can watch. Visit one of these special places to eat all of your meals, snacks, popsicles and ice cream, outside in the sunshine and fresh air. You will be glad you did! Oh, don't forget to bring your pets!

Nate 'n Al Delicatessen | 414 N Beverly Dr, Beverly Hills, CA 90210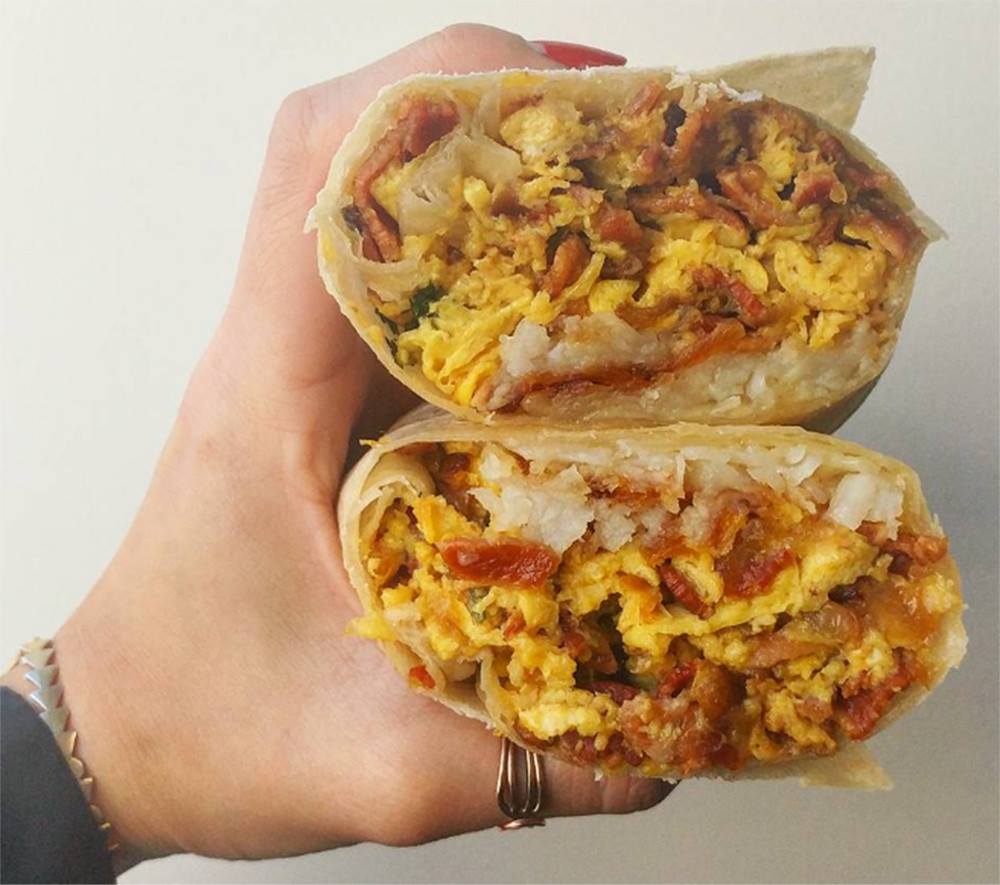 "Nate' n Al serves delicious deli fare in generous quantities prepared with the best ingredients [...] since 1945."
*quote and photo courtesy of Nate 'n Al Delicatessen

Kochi | 408 N La Cienega Blvd, Los Angeles, CA 90048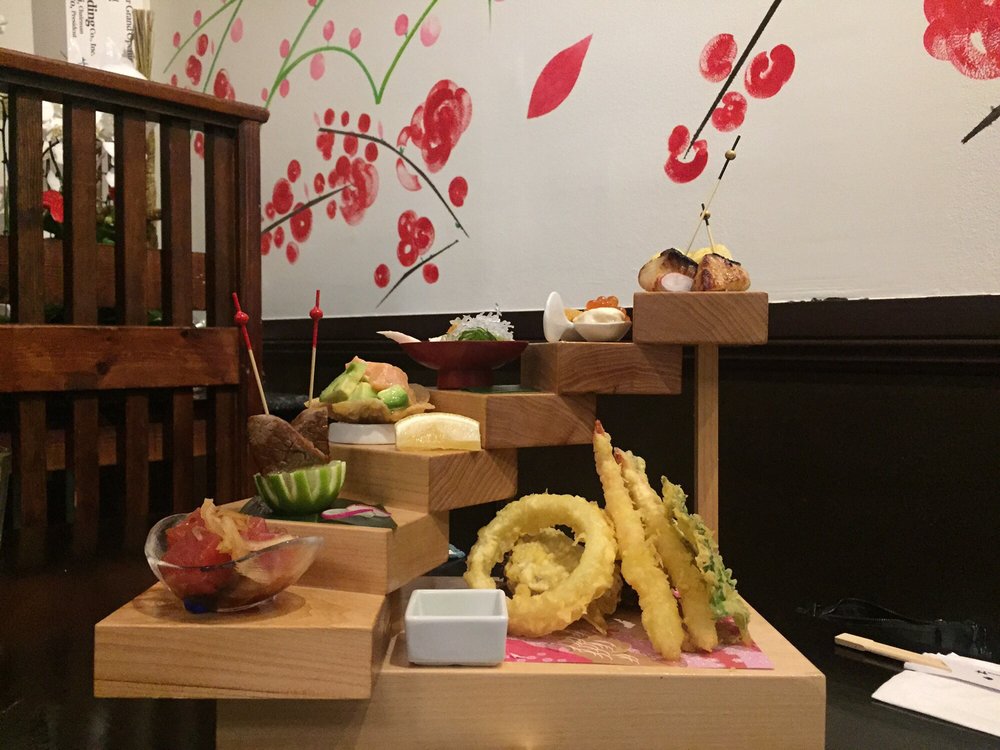 "This is a brand new Udon Izakaya! Udon Noodles are an interesting and profound cuisine that can be enjoyed in a variety of styles."
*quote and photo courtesy of KOCHI

CVT Soft Serve Ice Cream | you have to hunt them down!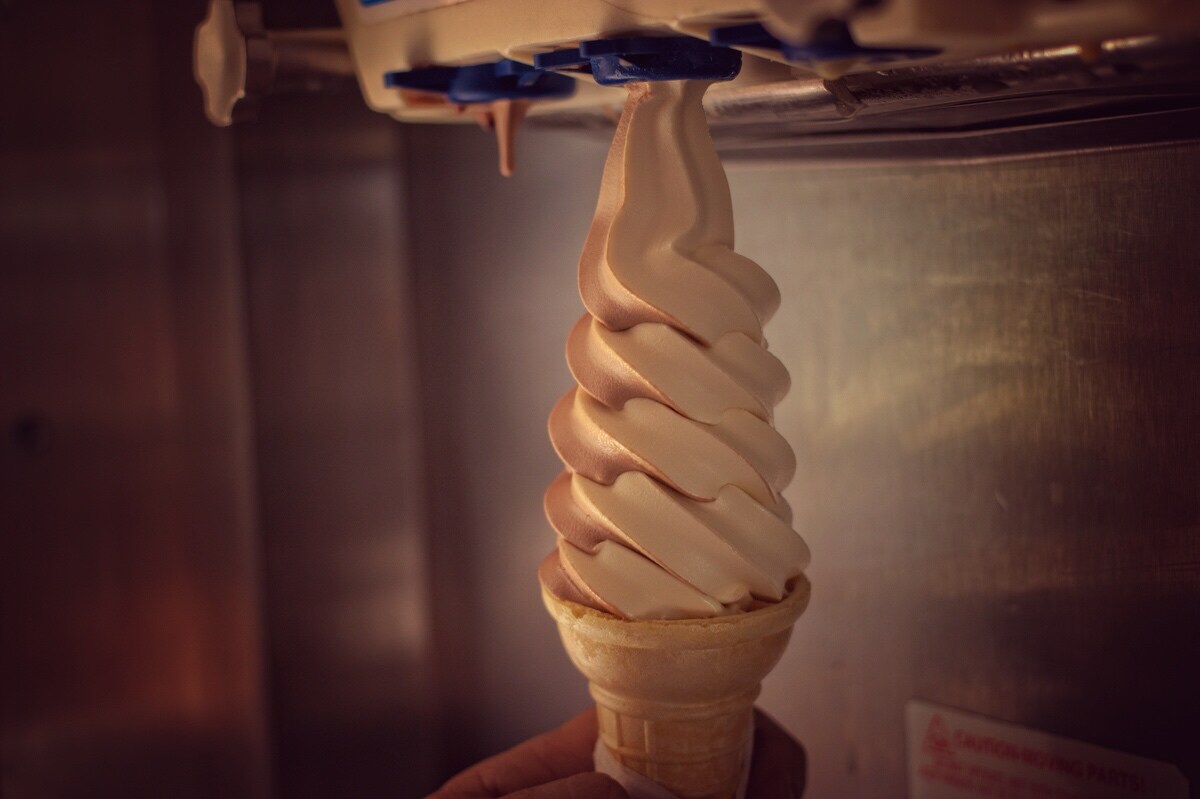 "CVT Soft Serve [brings] Los Angeles the highest quality east coast soft serve ice cream."
*quote and photo courtesy of CVT

Ready for your mini-adventure? Find your next food spot whether you are in Santa Monica or in West Hollywood, you won't get lost! Use the Audi MMI feature in your vehicle to save these locations.

Have questions on how to use the navigation feature on your Audi? Don't hesitate to ask our experts at Audi Beverly Hills! Click here to contact us.
Whether you are a food enthusiast just living out your immeasurable dreams — or you haven't had a day off and are in need of a break — you can't go wrong to go about on this holiday! So, drag some friends and pets to grab some food so that you can brag about it on social media! Be sure to tag us on Facebook and Instagram!