It's dad's monumental day! Father's Day is on Sunday, June 17 and if you don't know what to get dad like the rest of us, then you're in luck because Audi Beverly Hills has the perfect gift ideas that'll be sure to make him feel like the #1 Dad.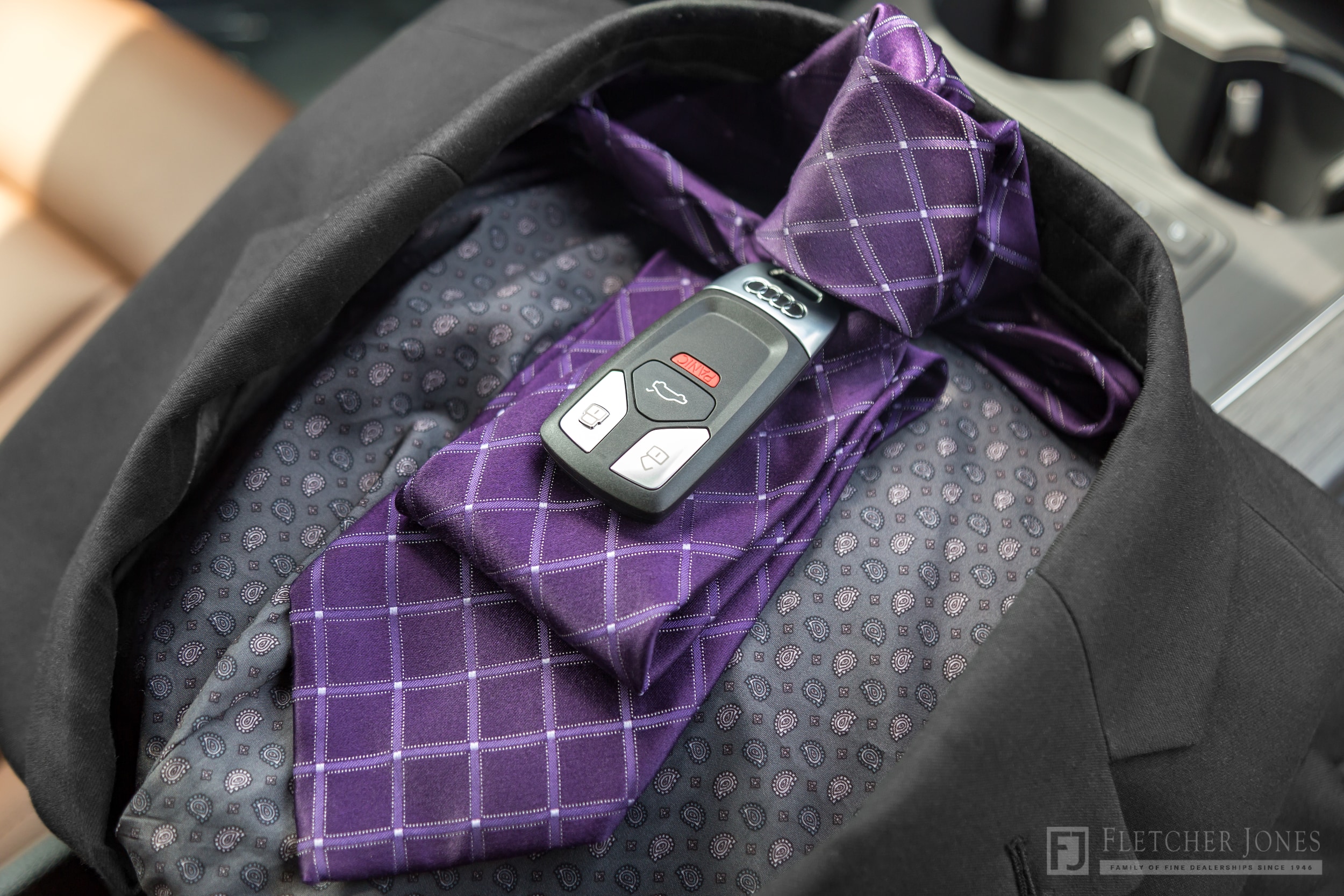 Attend a Dodger's Game
Grab a Dodger Dog and cheer on the Dodgers as they play against the San Francisco Giants on Sunday, June 17 and receive a free Father's Day Money Clip!

Give Him the Audi Spa Treatment
Instead of spending his Sundays washing his precious Audi, let us handle the hard work. Treat him to a complete detail on his precious Audi! Click here to schedule a reservation.

Grab a Drink Together
Cruise over to Santa Monica and get a tasted of "beach brewed" beers at Santa Monica Brew Works. Try their specialty beers like the Buffalo Ninja, So Cal Comfort, or Chile Pepper Pale Ale.
Put Four Rings on It
The love for the four rings doesn't stop when we put our vehicles in park. Give your old man an embroidered Audi polo, Audi Sport cap, Audi Wallet, or one of Audi's signature timepieces. Visit our parts boutique at Audi Beverly Hills to shop our lifestyle collection or click here to contact us.
Day with Dad Photo Contest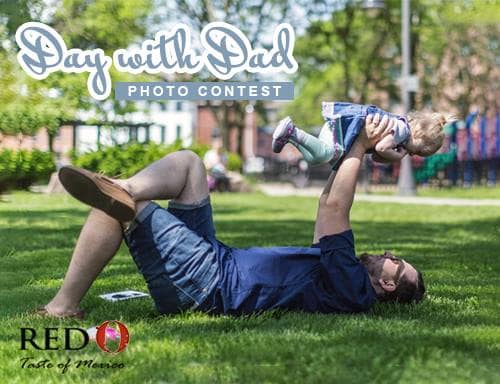 Audi Beverly Hills wants to see how you enjoy spending time with the dads in your life. Whether you're favorite place to bond is at the beach, golf course, or hanging back watching the game at home, we want to hear about it! Earn bragging rights and the chance to win a $100 gift card to Red O Restaurant by participating in our "Day with Dad" photo contest!
Here's how to enter:
1. Submit your photo between June 11th through the 18th to the Audi Beverly Hills Facebook page.
2. On Monday, June 18 we will compile a photo album with all of the entries, on Facebook.
3. When the album is up, the voting begins! The photo with the most likes wins! Winner will be announced Friday, June 22.
We look forward to seeing all of your photos!
Click here for complete contest rules.