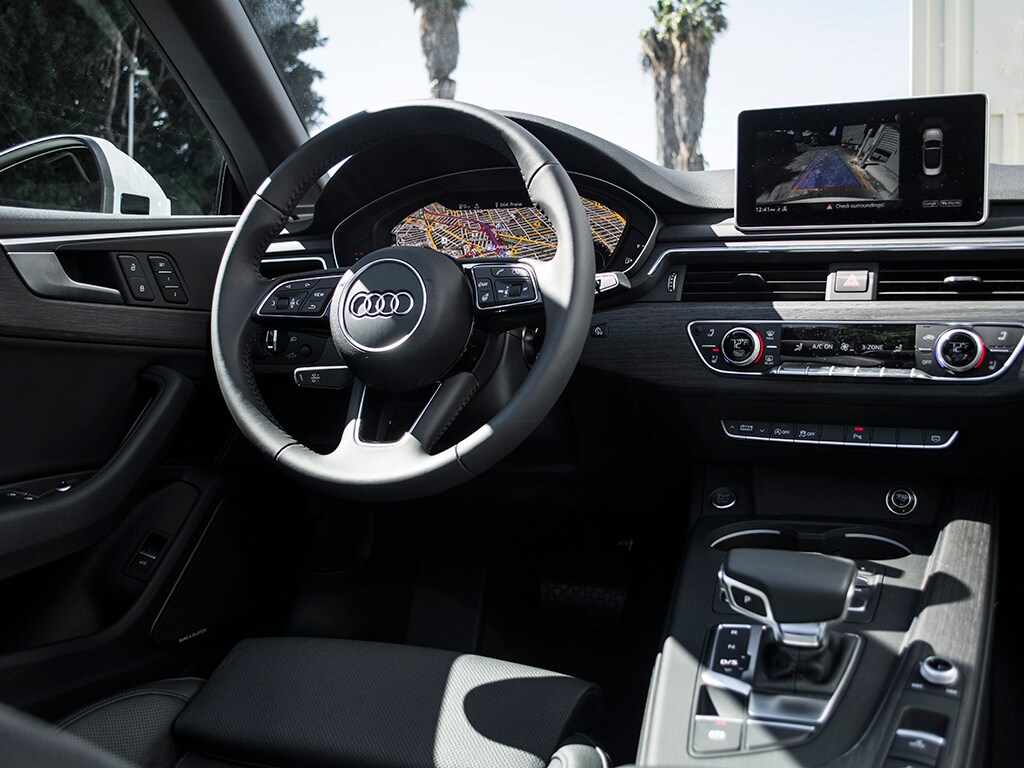 You're getting on the freeway in LA and you begin to feel your Audi start to shake as soon as you start reaching speeds of over 50 mph. Here's what it could mean.
Abnormal vibration in the steering wheel could potentially mean your brakes or tires are at fault. If this is the case, you may need to have your tires checked and re-balanced. It could also be that your tires are wearing unevenly due to driving habits, poor road conditions on your daily commute, or perhaps your brake calipers are sticking.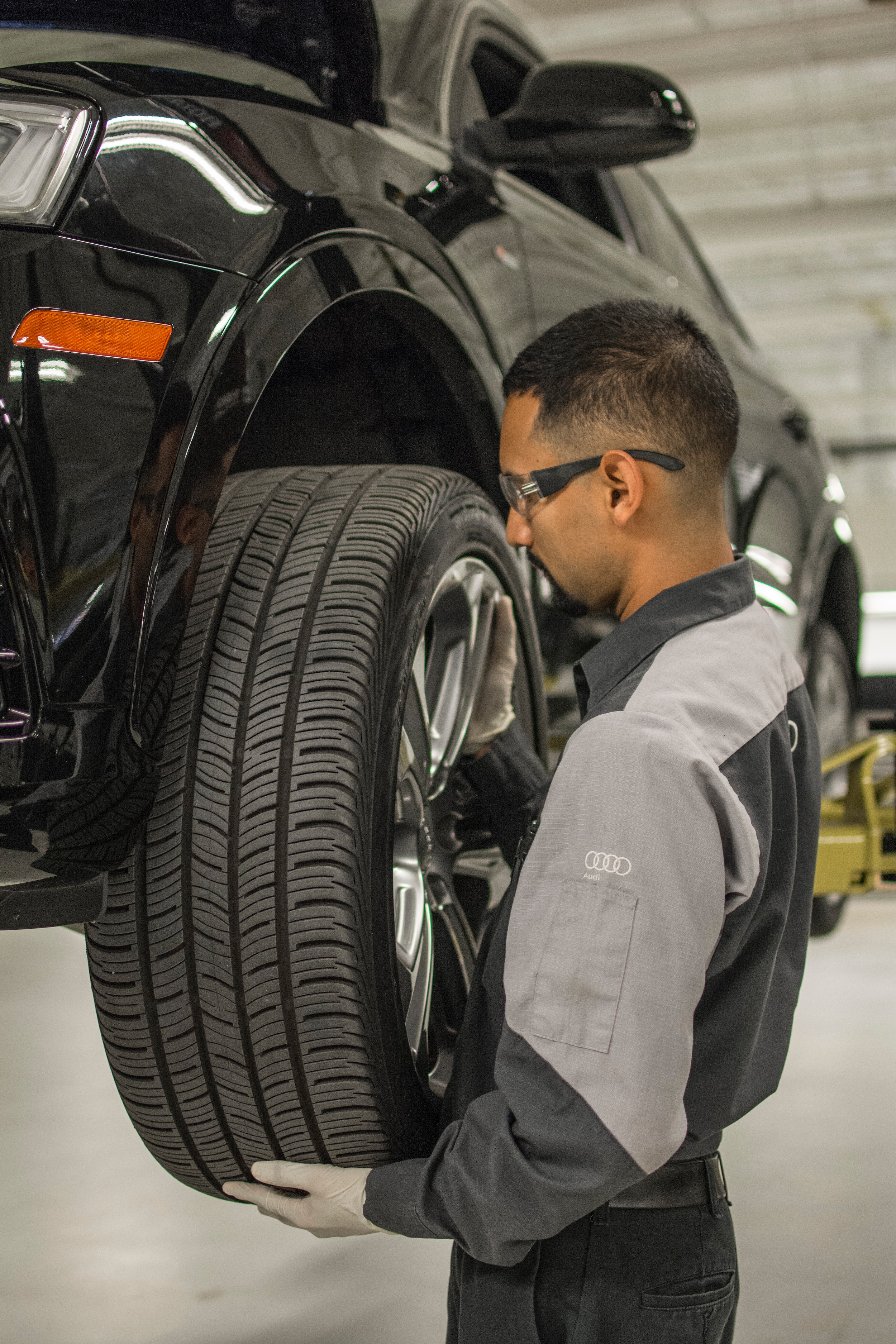 If you feel your vehicle isn't driving at peak performance, the best thing to do is to have an Audi Certified Technician inspect your vehicle. At Audi Beverly Hills, we're available to ensure that your vehicle meets all safety and performance specifications from the ground up. Our state-of-the art facility is equipped with factory-approved tools and equipment to meet Audi Brand specifications.

Now through March 31, 2018, pay no tax on repairs up to $10,000*! Click here for complete details.
Contact our Audi Beverly Hills Service Center located in the Fairfax District in Los Angeles to schedule an appointment.