So, it's finally Fall season
And there are so many things to do in Los Angeles, California! The best part is that it's not as hot as it used to be anymore a.k.a you won't shower with sweat whenever you go out!
A fall destinations list when you road trip with your Audi:
Universal Studios and Universal CityWalk
|
100 Universal City Plaza, Universal City, CA 91608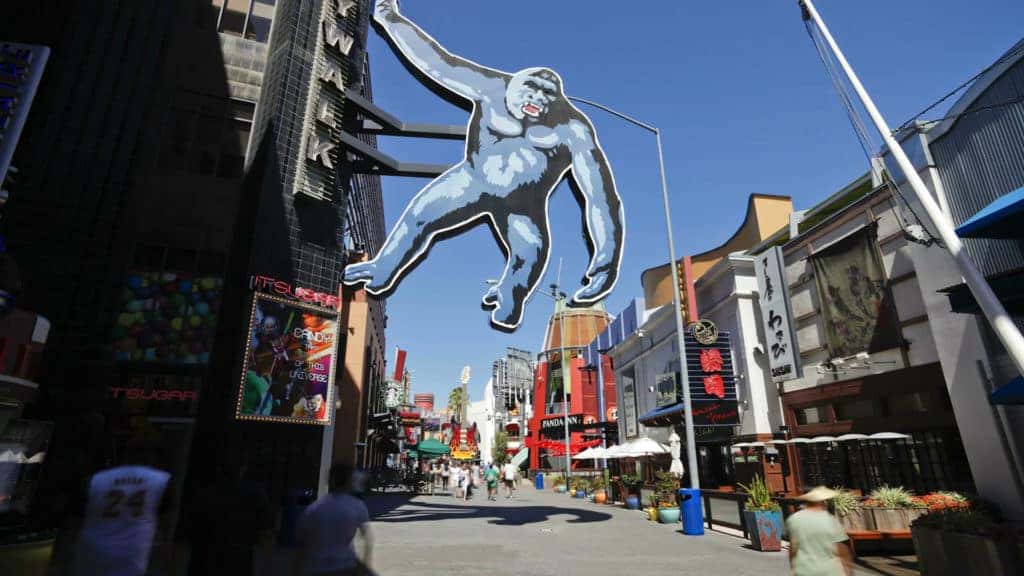 Universal Studios Hollywood is a film studio and theme park in the San Fernando Valley area of Los Angeles County, California. About 70% of the studio lies within the unincorporated county island known as Universal City while the rest lies within the city limits of Los Angeles, California.
Santa Monica Pier | 200 Santa Monica Pier, Santa Monica, CA 90401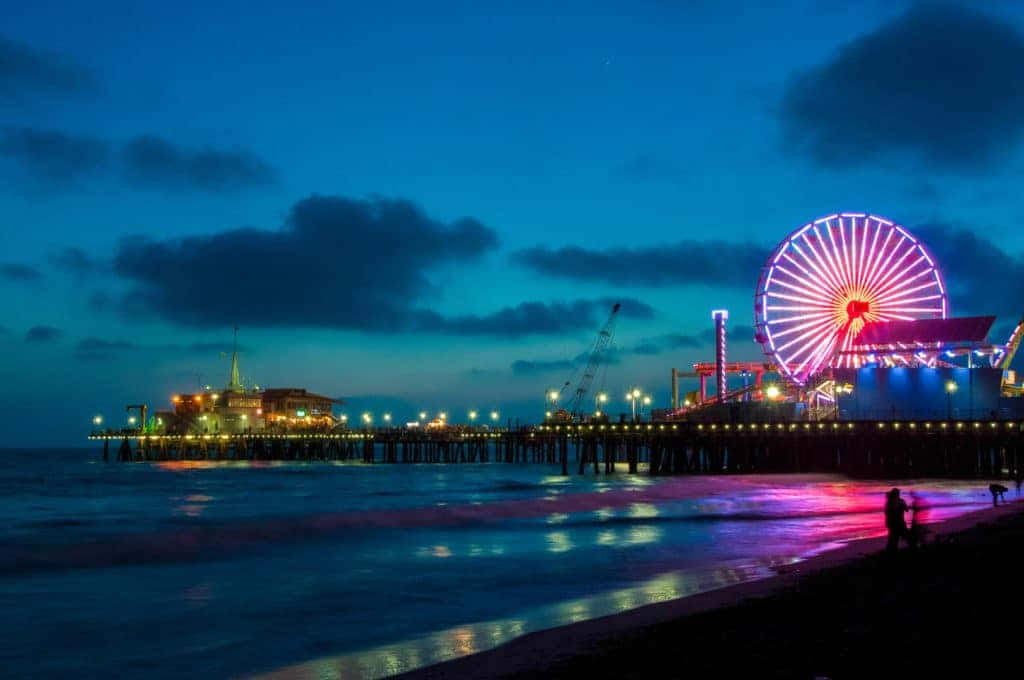 The Santa Monica Pier is a large double-jointed pier at the foot of Colorado Avenue in Santa Monica, California. With an iconic entrance, the pier is popular with residents and visitors as a landmark that is over 100 years old.
Queen Mary, Long Beach | 1126 Queens Hwy, Long Beach, CA 90802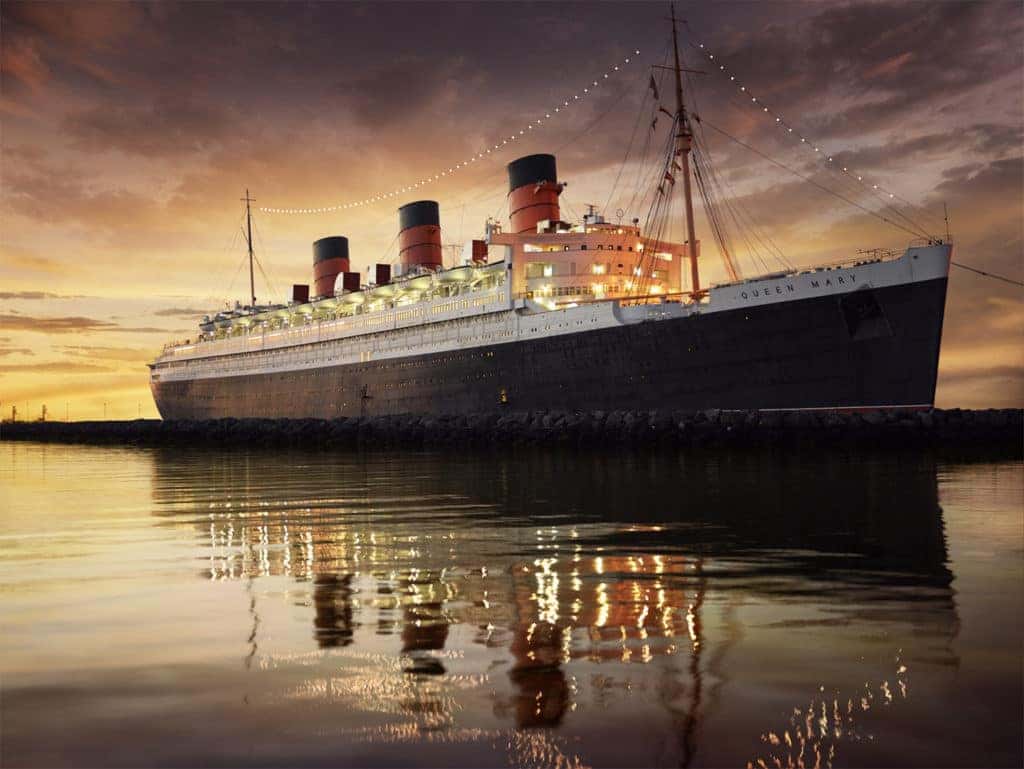 Once a world-class ocean liner, the Queen Mary Hotel offers guests unique accommodations and a wide array of attractions that simply cannot be found anywhere else. Whether it's the authentic polished wood paneling, the original 1930's artwork, the Art Deco style or the operable porthole(s), there's no question that the Queen Mary Hotel is unlike any other Southern California hotel.

​
Enjoy the First Week of Fall
Of course, there are many other places you can visit, such as the Six Flags: Magic Mountains, the Griffith Observatory Los Angeles, the Los Angeles County Museum of Arts amongst others! But despite many things to do in Los Angeles, be sure to take pics and tag us on Facebook and Instagram!
We're sure after days of fun, your vehicle may need a fresh wash, so stop by for a Preferred Owner Benefit complimentary car wash!
Looking to upgrade your current vehicle for your fall adventures? Now's the perfect time! We have exceptional offers on all of our 2018 vehicles. Shop now!
Photos and PR are courtesy of each destination's website.