Ready for the upcoming 2019 Audi vehicles?
A List for Your Excitement to Linger On:

Audi A8 inspired front-end that screams sportier styling and modern interior
Large screen and even larger instrument display come standard
Driver-assist features available


2019 Audi A6
Just like the Q3, this also features Audi A8 sporty looks
AWD standard
10.1-inch touchscreen infotainment above 8.6" secondary touch
12.3-inch digital instrument cluster with driver-assist features


2019 Audi A8
New look; updated powertrain
Traffic Jam Pilot: semiautonomous driver-assistance system
Heated, massaging footrest in conjunction with pillow headrest and reclining massage seat.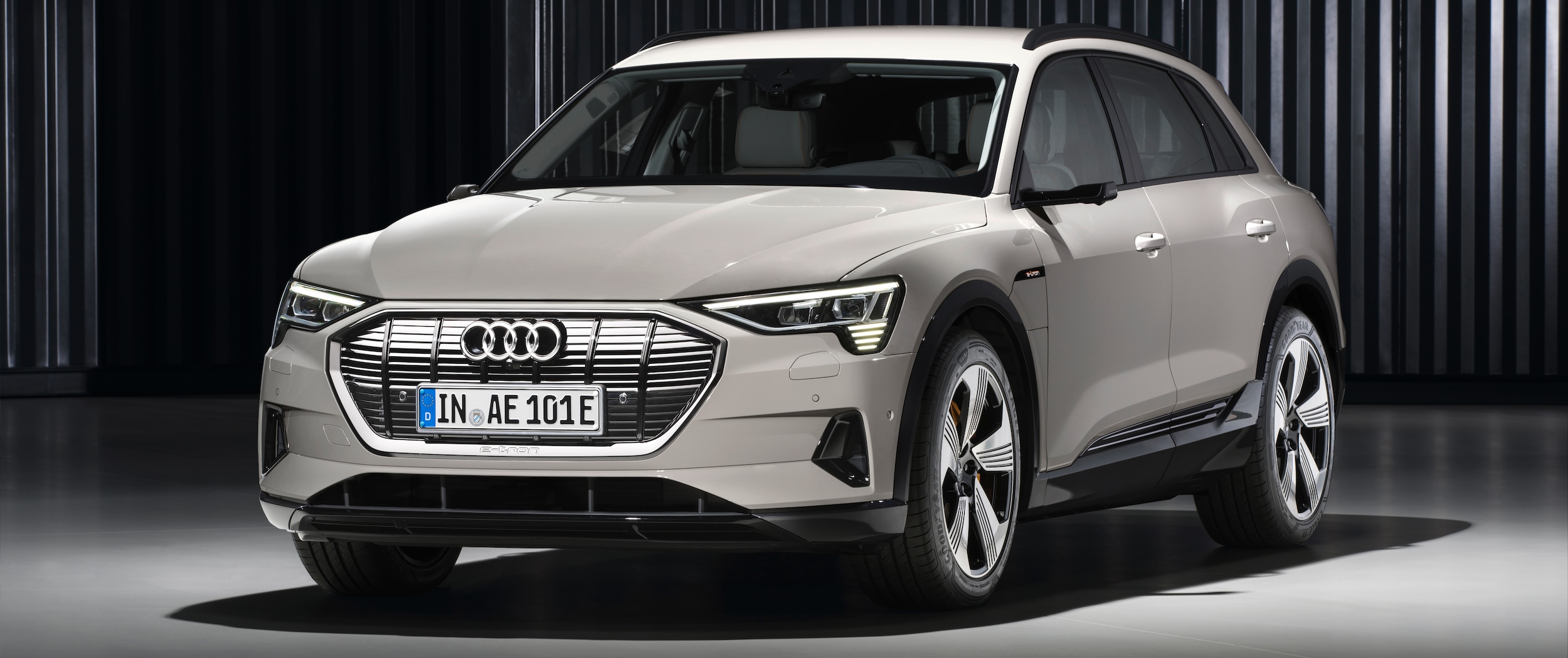 quattro® all-wheel drive is standard
Bang & Olufsen 3D Advanced Sound System
Audi Q8 comes standard equipped with an adaptive damping suspension
Excited for these upcoming 2019 Audi?
We are, too! To learn more, contact us here or call at 877-835-7636
Stay Tuned!
Like and Follow us onFacebook and Instagram, so you don't miss out!