With 2020 Cinco de Mayo quickly approaching, your team at Audi Beverly Hills has put together an idea for an at-home fiesta! Check it out below and tag us @audibh with a photo of your at-home fiesta!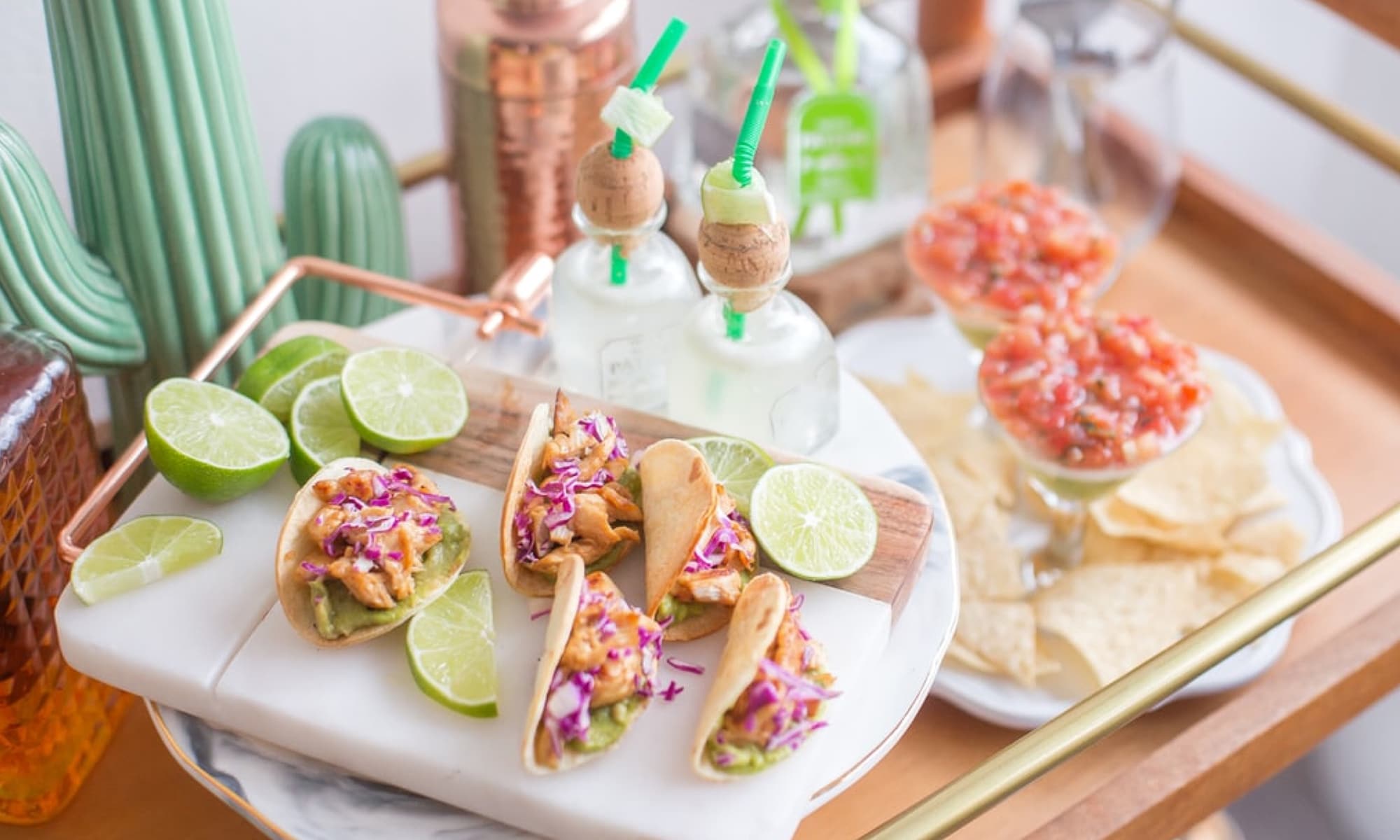 Pick Up A Meal From:

236 S Beverly Dr
Beverly Hills, CA 90212
Phone: (833) 374-3252


Try the Frida Combination! You'll enjoy a soft taco, a crispy taco, an enchilada and of course, rice & beans.

Pair With: Don't let your meal be the only party going on! Have a Zoom Fiesta with your friends. Snap a photo and share @audibh!

While you are having fun at your Zoom Fiesta, let your team at Audi Beverly Hills take care of you. One of the premier services we offer is complimentary pickup and delivery—we will come to you at your convenience! It takes 4 simple steps and you can learn more here!

Happy 2020 Cinco de Mayo!