Audi Models
Explore our current Audi lineup of SUVs, Sedans, Coupes & Convertibles and stat your journey to finding your next Audi. Technology, innovation, Design & Performance continues to define Audi as a luxury industry leader.
Stay tuned for the future of Audi and our upcoming releases here!
SUVs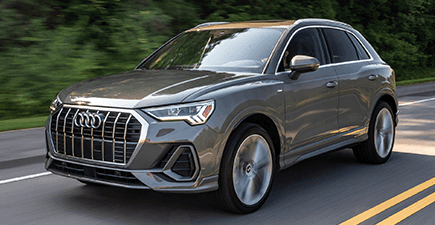 Q3 SUV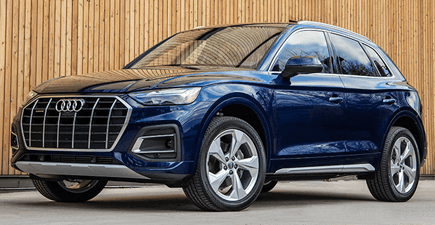 Q5 SUV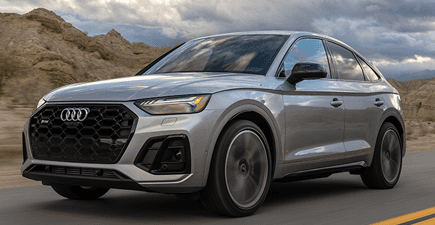 Q5 Sportback SUV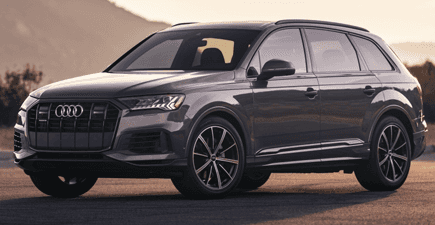 Q7 SUV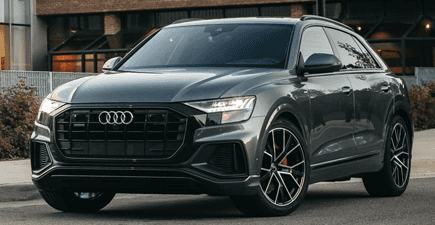 Q8 SUV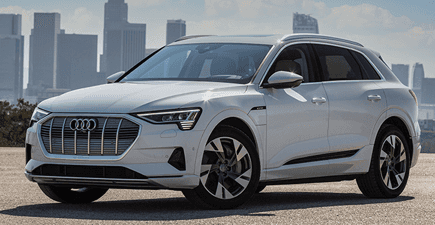 e-tron SUV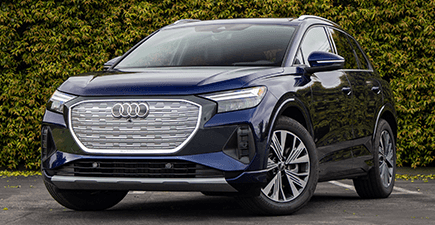 Q4 e-tron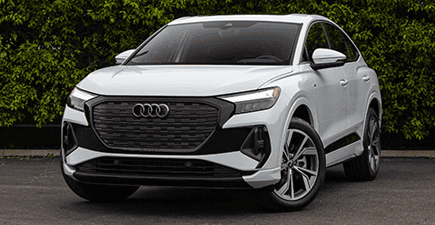 Q4 Sportback e-tron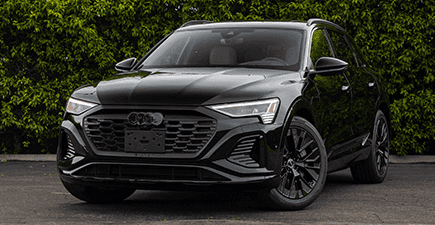 Q8 e-tron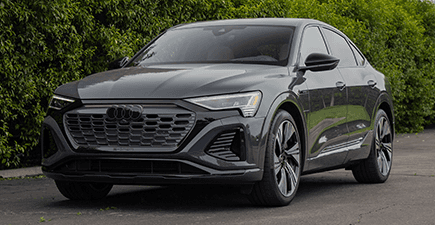 Q8 Sportback e-tron
Sedans & Wagons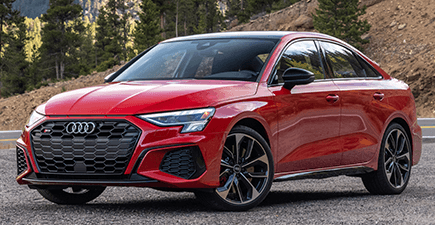 A3 Sedan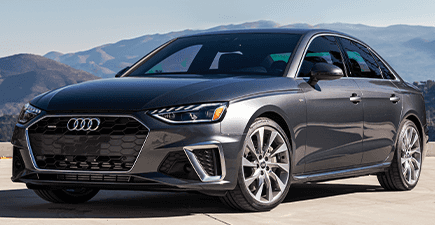 A4 Sedan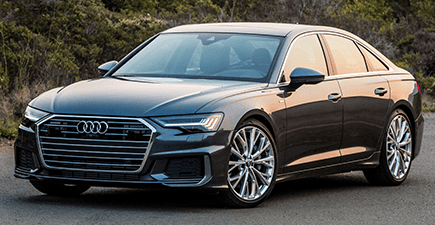 A6 Sedan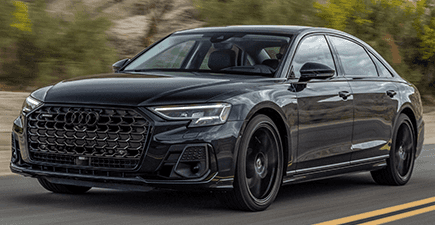 A8 Sedan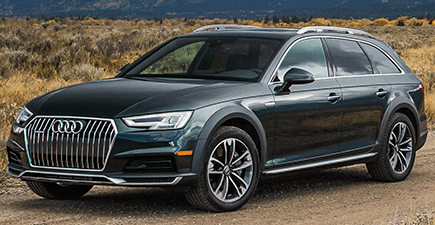 A4 all-road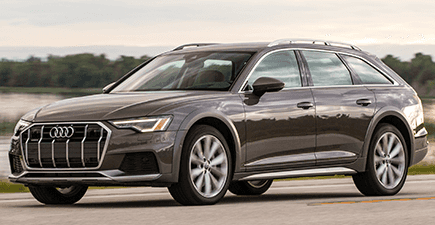 A6 all-road
Coupes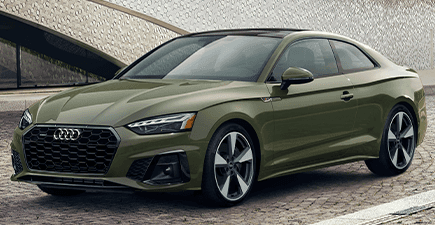 A5 Coupe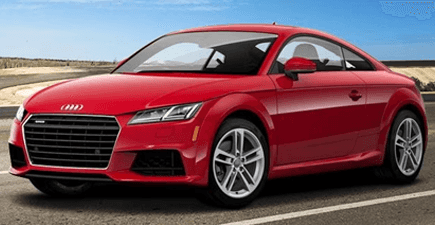 TT Coupe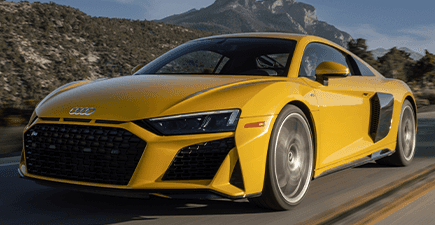 R8 Coupe
Convertibles & Roadsters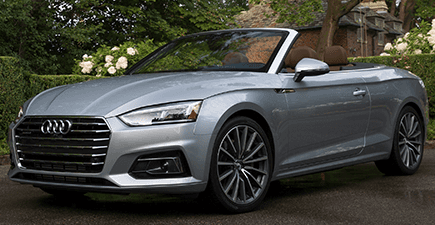 A5 Cabriolet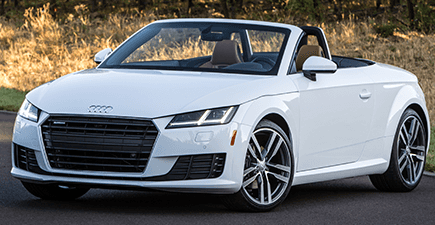 TT Roadster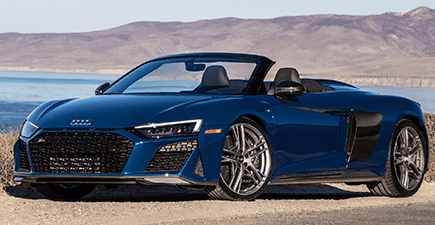 R8 Spyder
Hybrid & Electric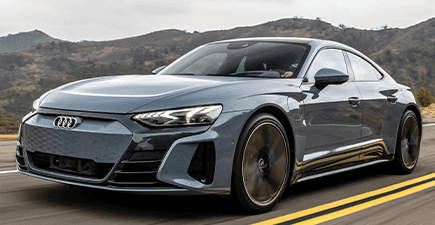 e-tron GT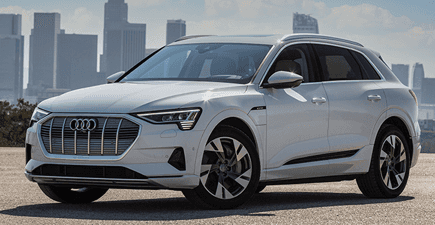 e-tron SUV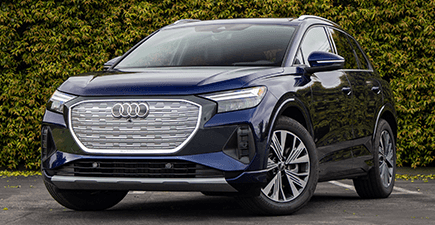 Q4 e-tron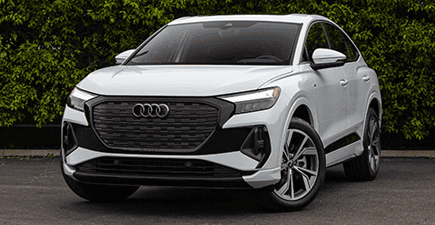 Q4 Sportback e-tron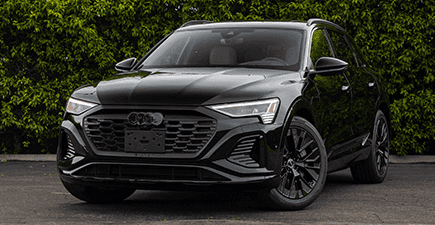 Q8 e-tron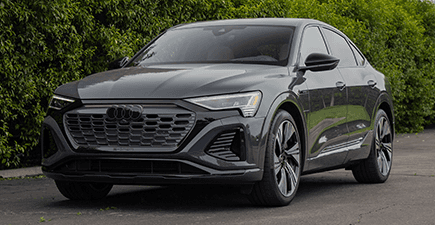 Q8 Sportback e-tron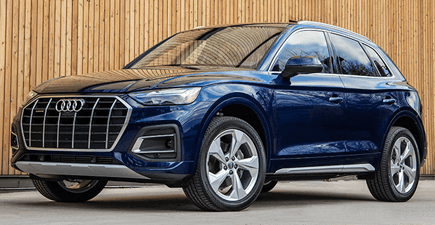 Q5
What Are the Current Audi Models?
Whether you drive an Audi SUV model around Beverly Hills or something more compact, it's hard to deny that its luxurious exterior style and sophisticated interior cabin separate it from any other vehicle in its class. Take a look at the current models in the Audi lineup as well as Audi future vehicles with Audi Beverly Hills. Then, visit our dealership to explore our new inventory and see which of our available models is the best candidate for your driving needs.
Current Audi Models
One of the biggest advantages that Audi offers is variety. There are so many luxurious models that Los Angeles drivers can choose from in the lineup and so many different ways to customize your favorite model. Here are the current Audi models in the lineup:
Audi e-tron Models:
e-tron SUV
e-tron GT
Q4 e-tron
Q8 e-tron
Audi SUV Models:
e-tron
Q3
Q4 e-tron
Q4 Sportback e-tron
Q5
Q5 Sportback
Q7
Q8
Q8 e-tron
Q8 Sportback e-tron
Audi Sedan/Wagon Models:
e-tron GT
A3
A4 Sedan
A6 Sedan
A8
A4 all-road
A6 all-road
Audi Coupe Models:
A5 Coupe
TT Coupe
R8 Coupe
Audi Convertible/Roadster Models:
A5 Cabriolet
TT Roadster
R8 Spyder
Explore our new vehicle inventory online or in person to find the Audi SUV model or any Audi vehicle that you're looking for to shape the way you travel around Culver City and everywhere else you go.
Which current Audi Model Will You Choose?
With so many choices, it's hard to narrow down which Audi model is the right vehicle for you. We recommend visiting our dealership near West Hollywood and setting up a test drive of your favorite model. Contact us to set up a time to visit us, and don't forget that you can stay updated on the future of Audi and our upcoming releases here!