Click on one of the people below to find out more information.
Management Team
Finance Team
Sales Consultants
Audi Brand Specialist
Lease-End Coordinators
Business Development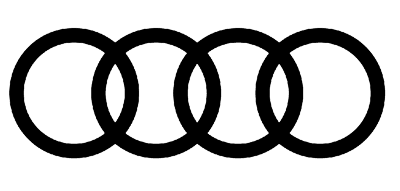 Ready to Drive Your Career?
Now Hiring Service Technicians!
Our benefits support our Team Members to excel in their lifestyle and career.
Healthcare is 100% Paid by Fletcher Jones for you & your family. Plus, the ability to flag over 200+ hours/month!
Join Our Team