At Audi Beverly Hills, our success isn't measured by the number of cars we sell rather by the number of clients who keep coming back year after year. Our emphasis on creating the highest level of customer satisfaction is the foundation of our family business.
We are proud to provide a highly attentive team and complimentary luxury amenities that have become the envy of even the most lavish five star luxury resort. Our Preferred Owner Benefits offer much more than just convenience with over $9,500 in benefits over four years of average usage.
Yes, we are the #1 Audi retailer in the United States, however, around here, the only #1 that matters… is you. 
Enjoy the following benefits: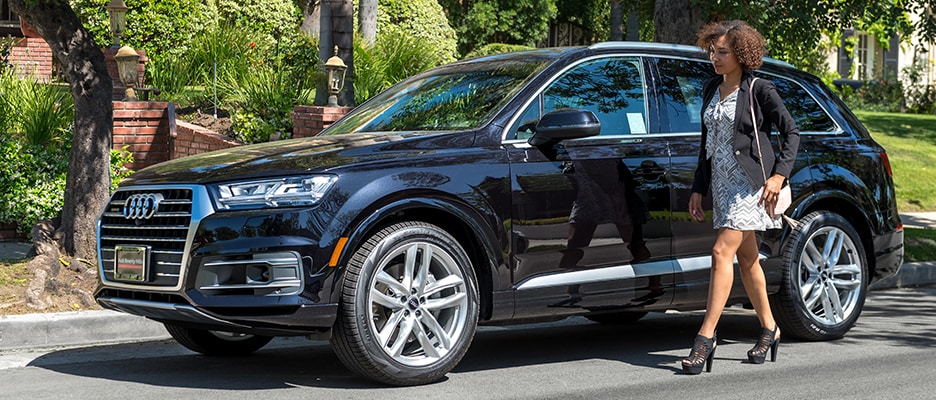 Courtesy Vehicles

To make life easier, whenever you bring your car in for a maintenance appointment, you'll receive a complimentary Audi loaner vehicle. No need to go through the hassle of getting someone to pick you up or drop you off. Contact our Service Appointment Coordinators to make the necessary arrangements.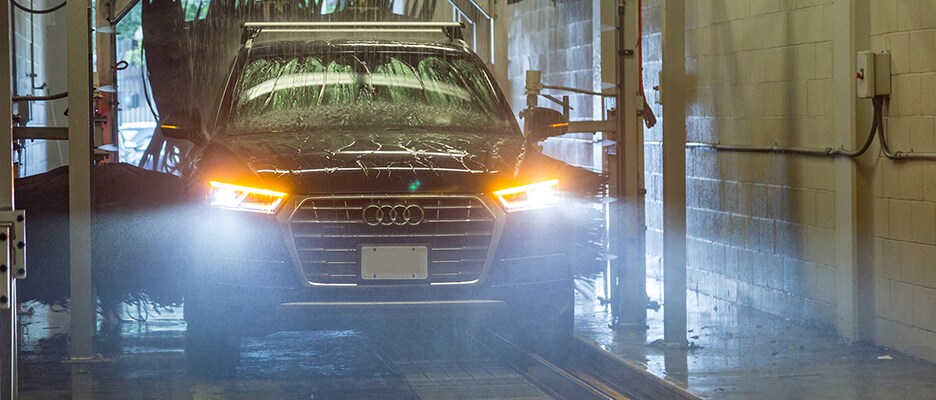 Complimentary Car Wash
We are excited to announce our Exclusive Car Wash amenity will be open again starting on Saturday, May 1st. As we welcome back our guests who purchased their Audi with us, we thank you for your patience during this time.
When you're a Preferred Owner, there's no reason to drive around town in an unwashed Audi. Preferred Owners can receive unlimited complimentary car washes.
Hours of Operation: Thursday - Friday: 9:00am - 2:00pm, Saturday: 8:00am - 1:00pm 
Location: 2340 S. Fairfax Ave, Los Angeles, CA 90016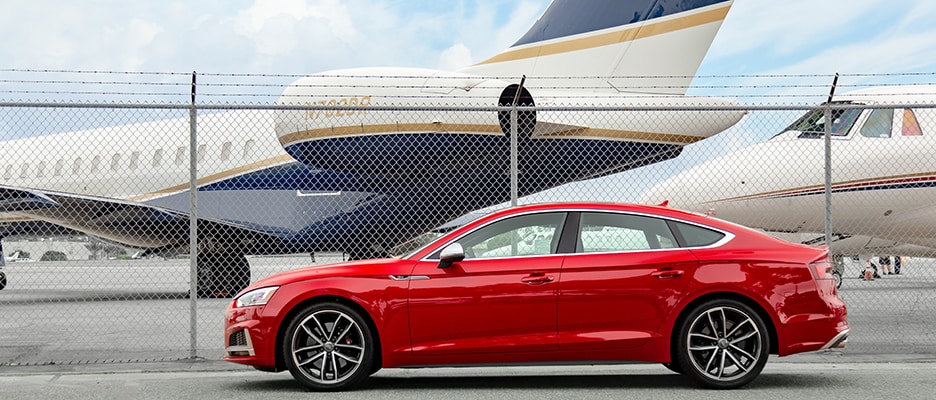 Airport Shuttle

One of Audi Beverly Hills' premier services is our Complimentary Airport Parking and Shuttle service when you fly out of John Wayne Airport (Orange County) or Ontario International Airport. Here's how it works:
John Wayne Airport (Orange County): As a Fletcher Jones Preferred Owner, you can park your Audi at our dedicated, secure facility located at 2172 South East Bristol St, Newport Beach, CA 92660. You'll be transported with our own shuttle to and from John Wayne Airport. Upon arrival, your car will be washed and waiting for you - an average savings of $30 per day   
Hours of operation: Monday through Saturday 5:00 a.m. - 7:00 p.m and Sunday, 6:00 a.m. - 8:00 p.m. For additional information, please contact (949) 718-5300.

Ontario International Airport: Monday through Saturday 5:30 a.m. - 9:00 p.m and Sunday, 6:30 a.m. - 9:00 p.m. For additional information, please contact (909) 212-8528.
*Vehicle stored must be a purchase or lease from one of our Fletcher Jones dealerships, and will be stored up to a maximum of 2 weeks during your time away.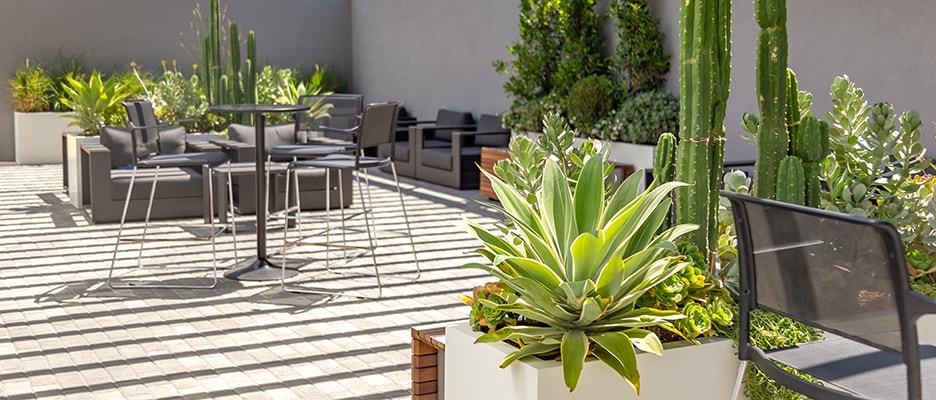 Guest Lounge

When you service you Audi, you are welcome to relax in our comfortable Guest Lounge, where you can enjoy a complimentary cup of our premium coffee selections or bottled water. Our Guest Lounge also features complimentary high speed Wi-Fi connections for all your online needs.
In addition, our Service Center offers competitive pricing while using Genuine Audi parts along with the best Factory Trained Technicians working on your Audi.