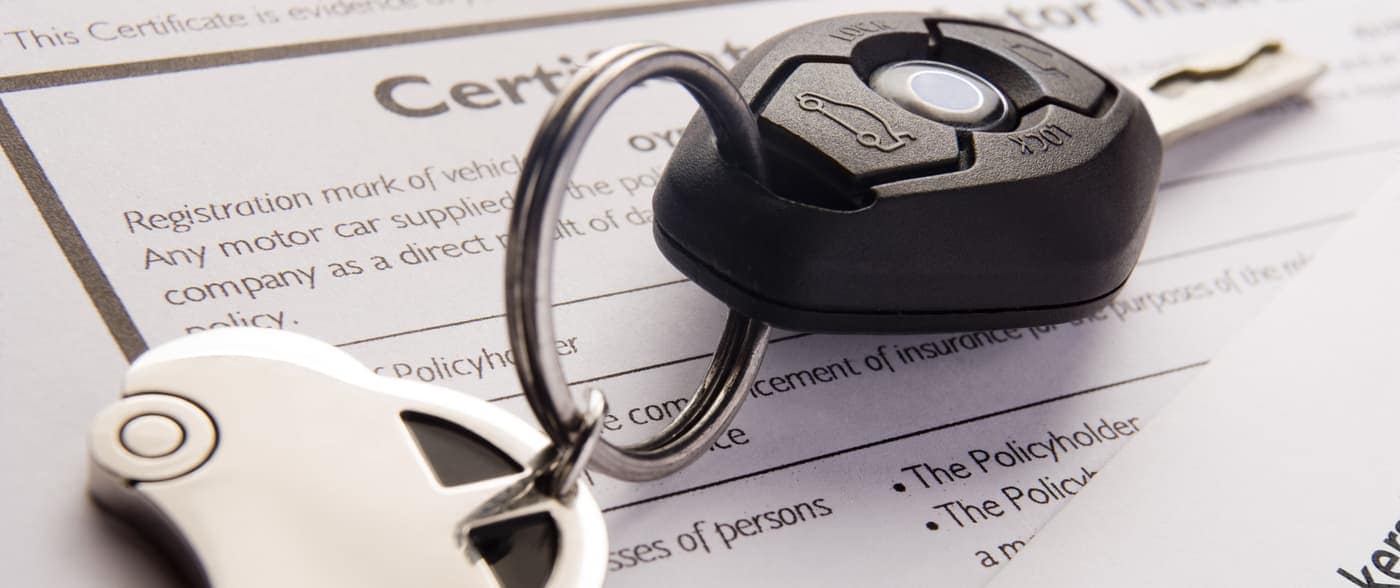 When exploring auto insurance options for your new vehicle, you'll likely be offered the option for comprehensive insurance coverage. What is comprehensive coverage? Comprehensive insurance coverage fills in by protecting your vehicle against damage that can occur without a collision, such as having your car stolen or vandalized. The Audi Beverly Hills finance center goes into greater detail about what comprehensive auto insurance covers and how it compares to other types of auto insurance below!
---
What Does Comprehensive Auto Insurance Cover?
You know what comprehensive coverage is, but exactly what does comprehensive insurance cover? Check you policy for exact details, but as a general rule, you can expect comprehensive auto insurance to cover: 
Stolen
Vandalized
Lost
Hit by falling Object
Cracked or broken windshields
Comprehensive Insurance Coverage vs. Other Insurance
What does comprehensive auto insurance cover in comparison to other types of auto insurance on the market? Each type of available insurance has its own function, and some may be required by state law or by your lender if you've financed your vehicle. View the main types of coverage available with Audi Beverly Hills. 
Comprehensive Car Insurance: While most drivers want to protect against collisions, comprehensive coverage protects against the other ways in which your vehicle can be damaged. 
GAP Insurance: When you drive a vehicle off the dealership lot, it starts to depreciate. This can put Los Angeles car owners in the position where they owe more on their vehicle than it's worth. If an accident occurs during this time, GAP insurance will help bridge the gap between what your collision insurance will pay and what you still owe on the auto loan. 
Liability Insurance: If you're in a collision that's deemed your fault, you can be responsible for damage to the other vehicle, property, and the medical bills of anyone injured in the accident. Liability insurance will cover these instances for you. 
Collision Insurance: Collision insurance protects your own vehicle against damages accrued during any single car or multi-car collision. In the event your vehicle is totaled or damaged, collision insurance will cover pay out the value of your vehicle or for the replacement parts and labor needed for repairs. 
Rely on Audi Beverly Hills for Your Finance Needs
Insurance can seem complicated, but the Audi Beverly Hills finance team can help answer your questions and help you determine what you need to comply with state laws and your auto loan stipulations. Reach out to us today to learn more!